Punctum, kreatywne narzędzie
do szkoleń i rozwoju POY®
Zestaw zawiera:
33 karty ze zdjęciami,
33 karty ze słowami,
33 karty z pytaniami,
2 plansze procesowe
instrukcja użytkownika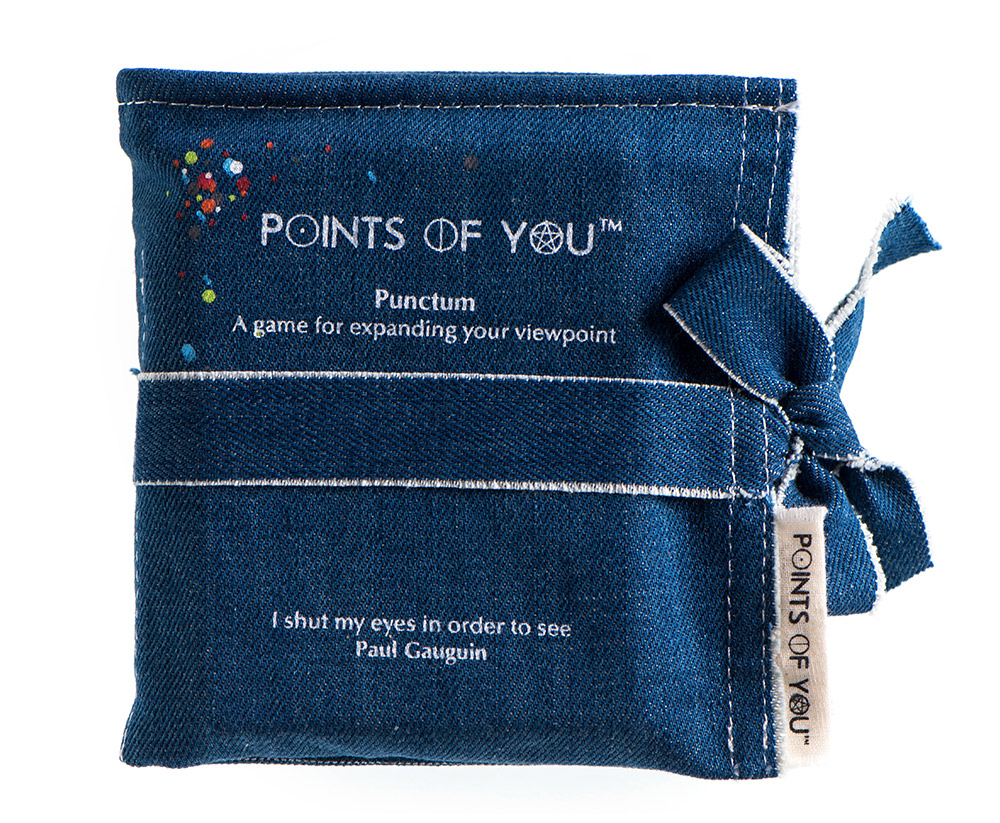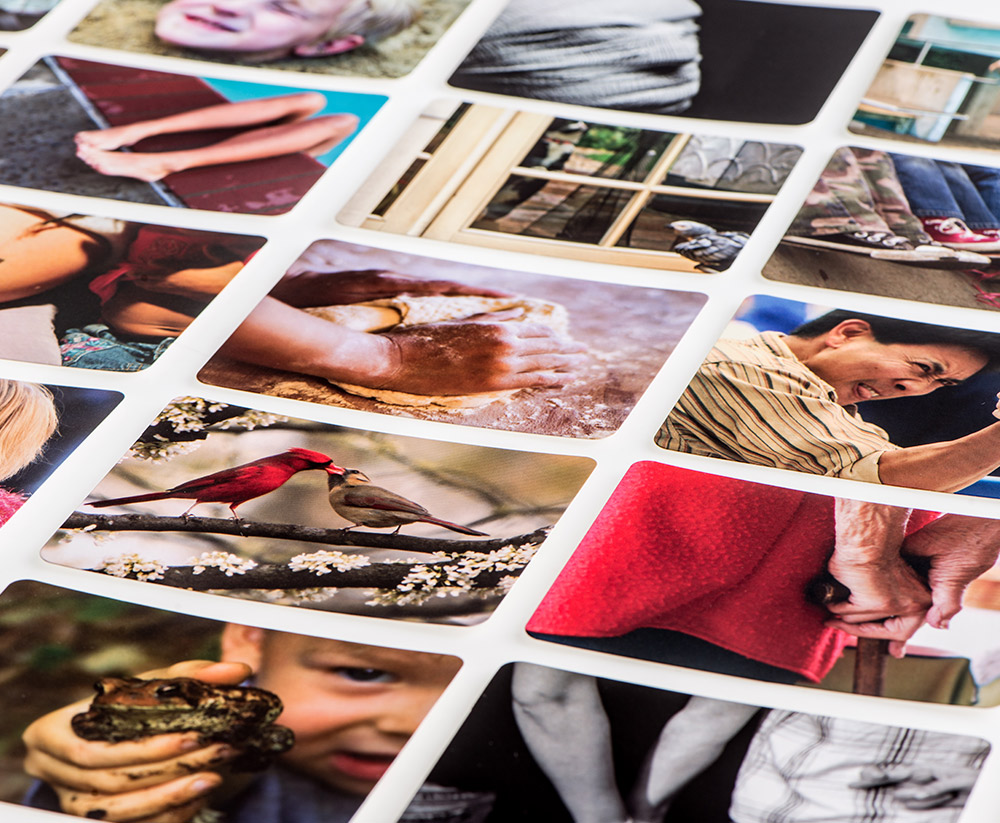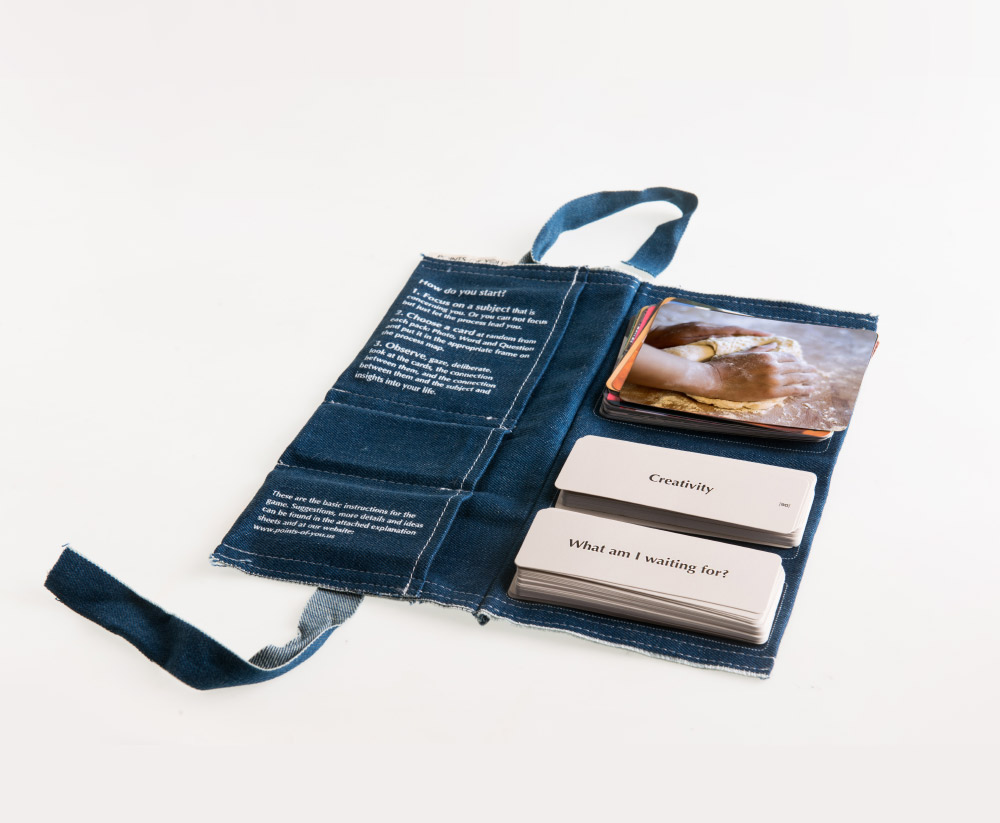 Opis produktu:
Punctum to gra, która pozwala nam spojrzeć na najróżniejsze problemy w naszym życiu w nieco inny sposób – praktyczny, zabawny, a przy tym daje zaskakujące wyniki. Czy to podczas spotkania towarzyskiego, zebrania z pracownikami, w czasie sesji budowania zespołu, na randce czy podczas rodzinnego posiłku, Punctum pozwala na wartościowe i inspirujące spotkanie z samym sobą i z innymi.
W grze wykorzystywane jest wzajemne oddziaływanie zdjęć, słów, pytań – te zachodzące między nimi relacje są odnoszone do graczy, zespołu, klientów w związku z konkretną kwestią osobistą lub zawodową.
Wybierając zdjęcia, kierowaliśmy się zasadami fototerapii. Dlatego każda karta daje okazję do nieograniczonej liczby interpretacji.
Narzędzie przyjazne środowisku ze względu na zastosowanie materiałów ekologicznych.
Dostępne w polskiej i/lub angielskiej wersji językowej.
Chcesz zamówić już dziś?
Proszę, wypełnij poniższy formularz lub wyślij wiadomość bezpośrednio na adres warsztaty@ayajestem.pl