Twój event z Points Of You®
Twój event z Point Of You®
Jeśli, po konwencjonalnych pomysłach na gry i zabawy na imprezach prywatnych & służbowych, masz ochotę na coś inspirującego, zaskakującego, niestandardowego, wartościowego … zapraszam Cię serdecznie do mojej skarbnicy doświadczeń.
Gdy organizujesz imprezę, potrzebujesz uatrakcyjnić event lub szukasz pomysłu na:
inspirująco spędzony czas z bliskimi, przyjaciółmi, podopiecznymi czy współpracownikami,
warsztat integracyjny, team building, spotkanie zespołu,
imprezę okolicznościową, plenerową, domówkę, urodziny, rocznice ślubu itp.,
zjazd rodzinny, spotkanie seniorów lub przyjacielskie wyjście,
… pomogę Ci zaskoczyć Twoich gości.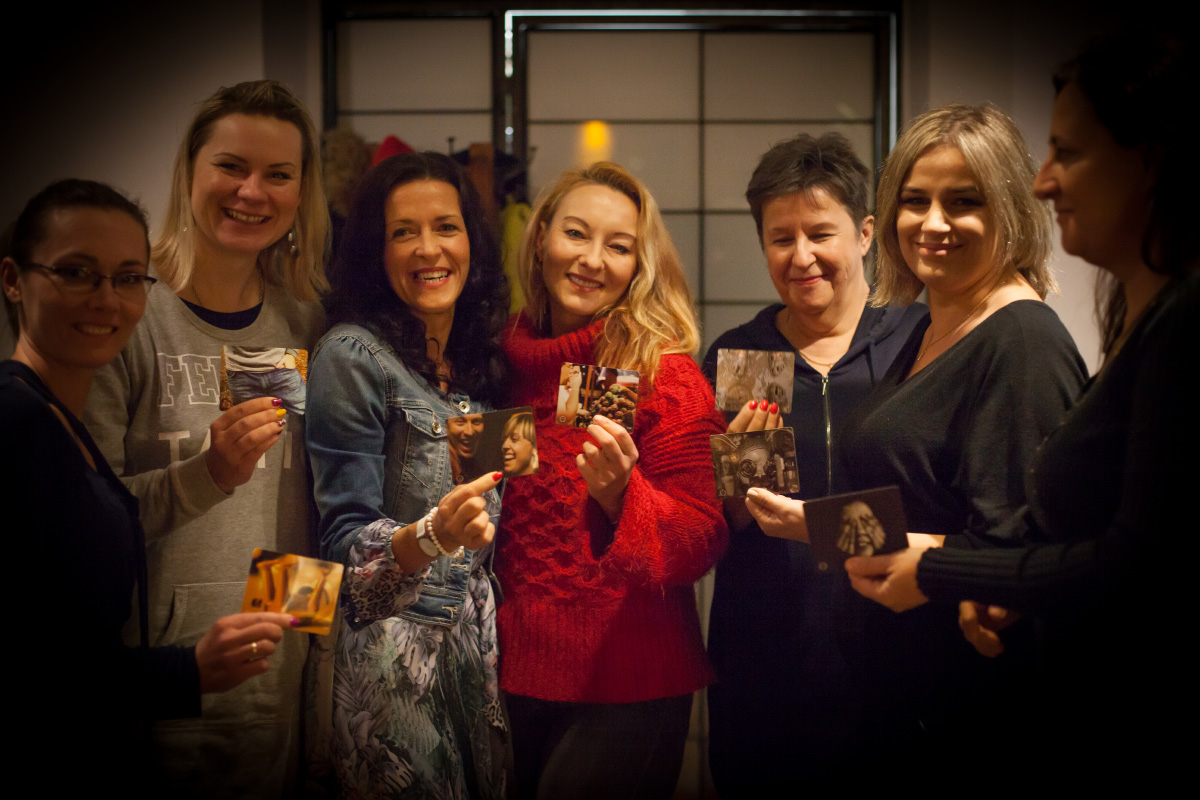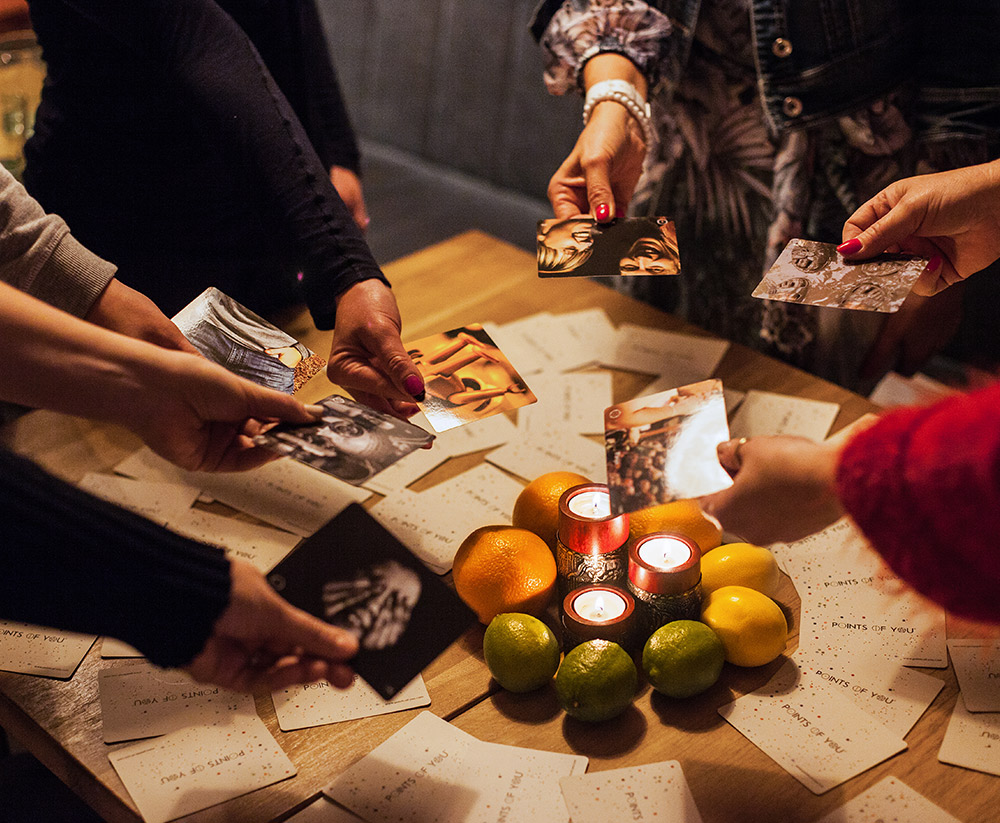 Wspólnie przygotujemy atrakcję, która:
zainspiruje Twoich gości i pozostanie na długo w ich pamięci.
będzie kreatywną i interaktywną niespodzianką z wykorzystaniem innowacyjnych gier coachingowych Points Of You ®
będzie gwarancją niesamowitej energii, inspiracji i dobrze spędzonego czasu!
Masz pytania? Chcesz dowiedzieć się więcej?
Zapraszam do kontaktu +48 600 348 600 lub napisz do mnie, chętnie odpowiem. Wyślij wiadomość bezpośrednio na adres warsztaty@ayajestem.pl
lub wypełnij formularz, a wówczas ja skontaktuje się z Tobą  najszybciej, jak to będzie możliwe.